Our Products
Fresh to your table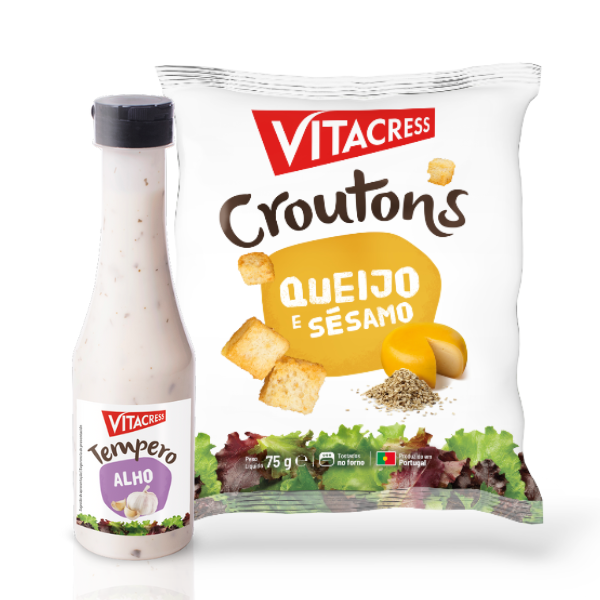 Our seasonings are an option for you to enjoy more fun and colourful salads, always tasty.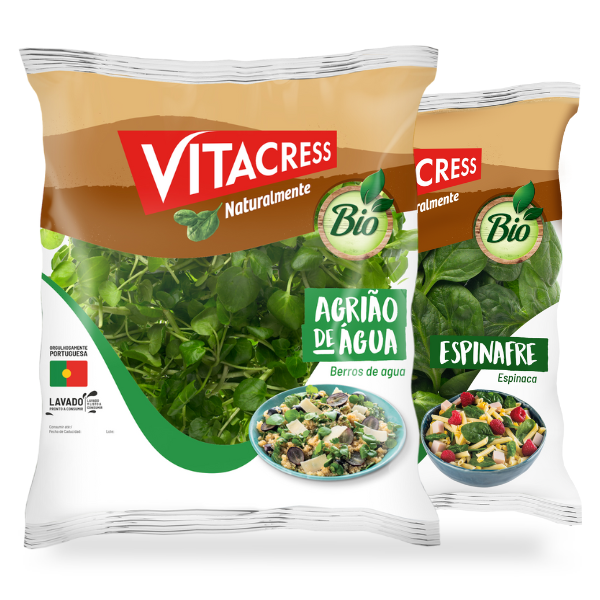 Over 16 years ago we started our organic farming and continue to improve our sustainable techniques every day.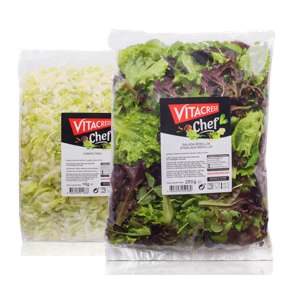 Includes a vast portfolio and a wide palette of flavours, always adapted to the profile of our professional customers.